SUVs have come a long way in recent times with performance levels now matching supercars
When it comes to outright speed demons with mind boggling performance numbers, we'd veer our attention towards the likes of supercars and hypercars that could do the job. Well, in recent years, you don't really need to settle for a two-seater to experience mind boggling massive power as SUVs are no slouch in that department.
With that in mind, here's a look at the five most powerful production SUVs in the world:
5. Bentley Bentayga Speed (635PS)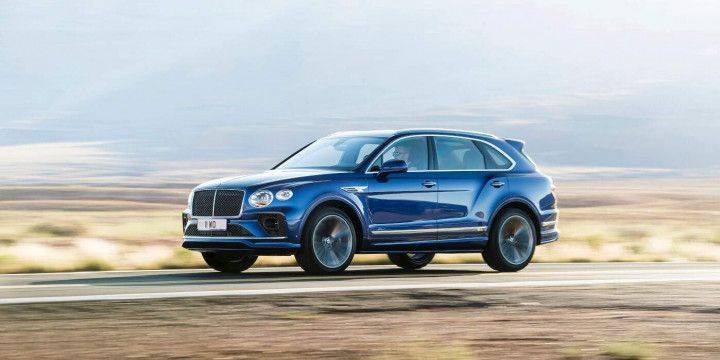 We kick things off with the most powerful behemoth Bentley has to offer, the Bentayga Speed. As the name suggests, Bentley's ultimate SUV is powered by a massive twin-turbo 6-litre W12 engine which produces a jaw dropping 635PS and 900Nm. Combine this with an 8-speed automatic transmission and all-wheel drive, and the Bentayga Speed can sprint from 0-100kmph in just 3.9 seconds with a top speed of 306kmph.
4. Lamborghini Urus (650PS)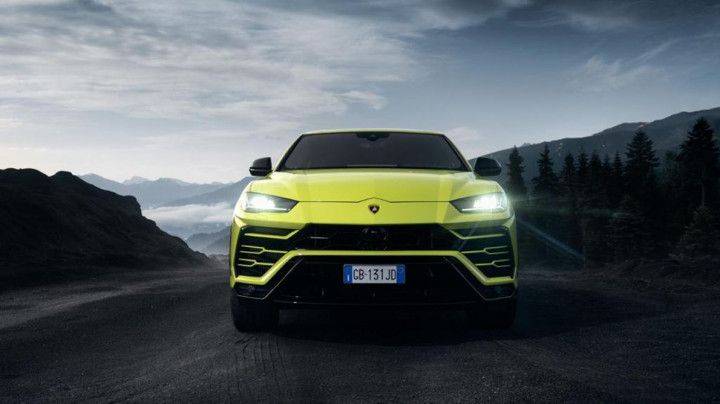 What's a speed demon list without a Lamborghini in the mix? Well the Italian carmaker also makes a presence in this department with the Urus super-SUV. This one's powered by a 4-litre twin-turbo V8 engine delivering 650PS and 850Nm. Despite its weight of around 2.2 tonnes, it's quick off the line with a 3.6-second 0-100kmph sprint time, a 12.8-second 0-200kmph sprint, and on to a 305kmph top end.
3. Porsche Cayenne Turbo S E-Hybrid (670PS)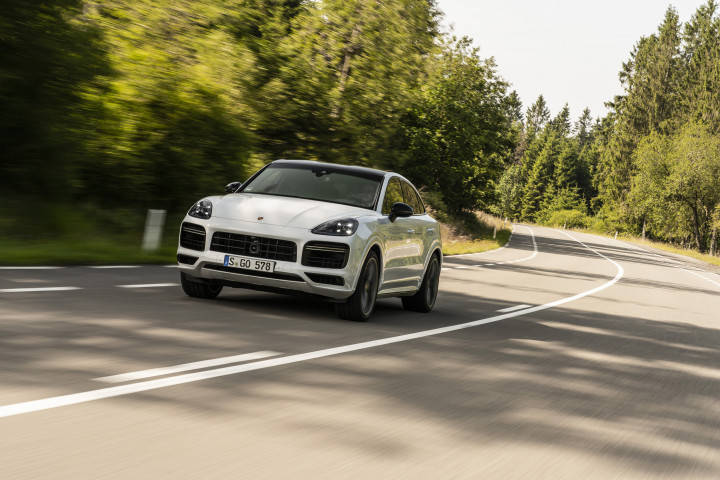 Sure, the recently unveiled Porsche Cayenne Turbo GT added racy goodness to the Cayenne SUV, but it's the Cayenne Turbo S E-Hybrid that sits at the top. It combines a 541PS 4-litre twin-turbo V8 and a 134PS electric motor for a combined 670PS and 900Nm. It can do the 0-100kmph sprint in just 3.6 seconds while top speed is capped at 294kmph.
2. Aston Martin DBX707 (707PS)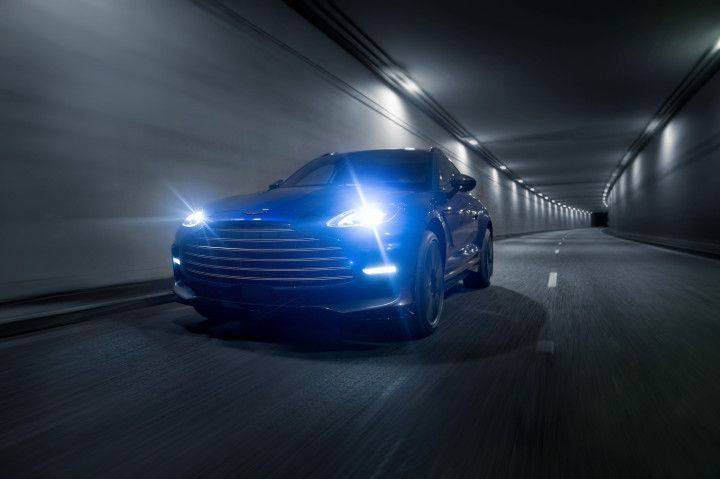 The Aston Martin DBX SUV was no slouch in its own right, but the recently unveiled DBX707 certainly blows it out of the park. Despite it being powered by the same 4-litre twin-turbo V8 engine, it's been uprated to produce a beefy 707PS and 900Nm. That's thanks to ball bearing turbochargers, as well as new 9-speed wet clutch automatic gearbox to handle that extra torque. This propels the SUV from 0-100kmph in just 3.3 seconds, with a top speed of 319kmph.
1. Dodge Durango SRT Hellcat (710PS)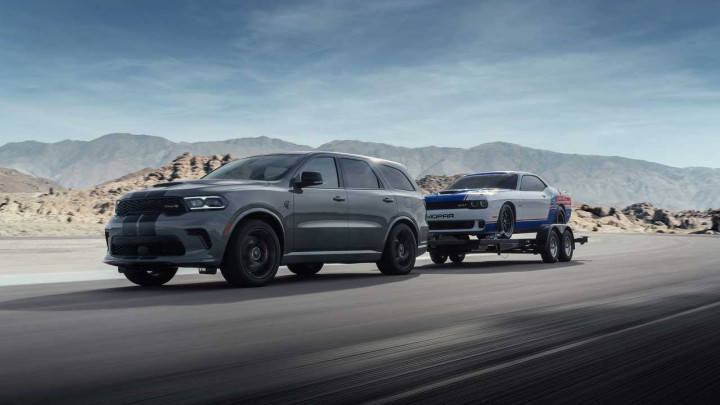 If hell came in SUV form, the Dodge Durango SRT Hellcat matches that description. Plonk in a supercharged 6.2-litre HEMI Hellcat V8, and you get a beefy 710PS and 875Nm of American muscle. Drive to all four wheels is provided by an 8-speed automatic transmission. This is enough to give this hellish SUV a 3.5-second 0-100kmph sprint time and a top speed of 290kmph.
So what do you think of these super SUVs that could seat your entire family where you can have the time of your life while your family's cheeks flap with the G-force? Drop a comment down below.