A BMW M car is all about making a statement and involving driving experience. The M4 has you covered on both fronts
The drift machine is back, and it's even more likeable and capable than before. Meet the 2022 BMW M4 Coupe, launched at Rs 1.44 crore for the top-shelf fire-breathing Competition pack. The M4 Coupe will take on other heavyweights like the Audi RS5 Sportback.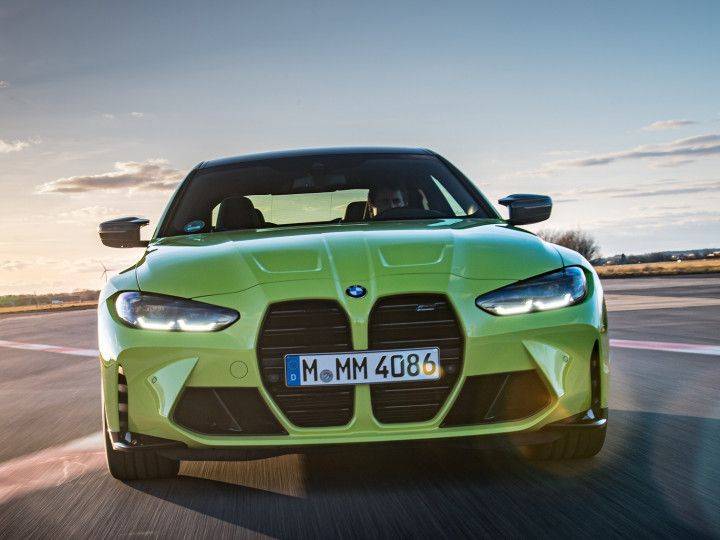 But before we go any further, let's start with the design. And obviously, you need to bite the bullet with that absurdly large kidney grille, which splits opinion. The good thing, though, is that it's instantly recognisable as a BMW M4, and the uncle in the 3 Series will need to extensively modify his fascia to copy it.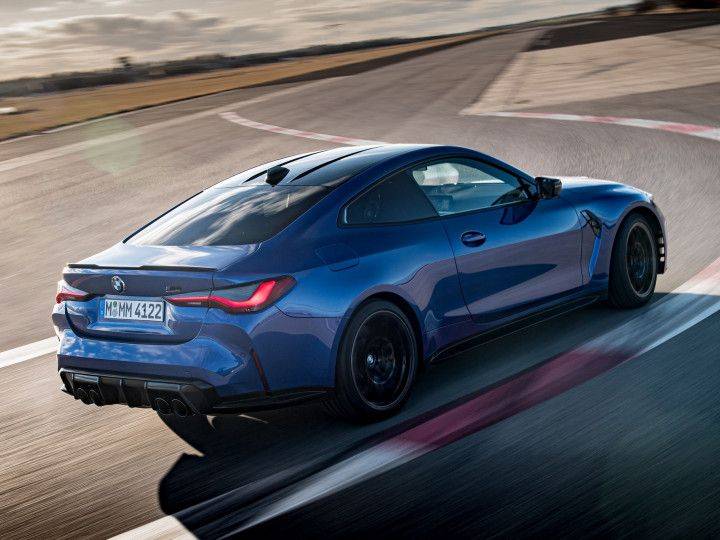 Take it out of the equation, and what you get is a poster-worthy coupe. The smooth lines of the silhouette looks gorgeous, and the M-Sport wheel (offered in either 19- or 20-inch options) adds fuel to the fire. Split-LED tail lamps and the diffuser with quad exhausts round off the aggressive design of the coupe.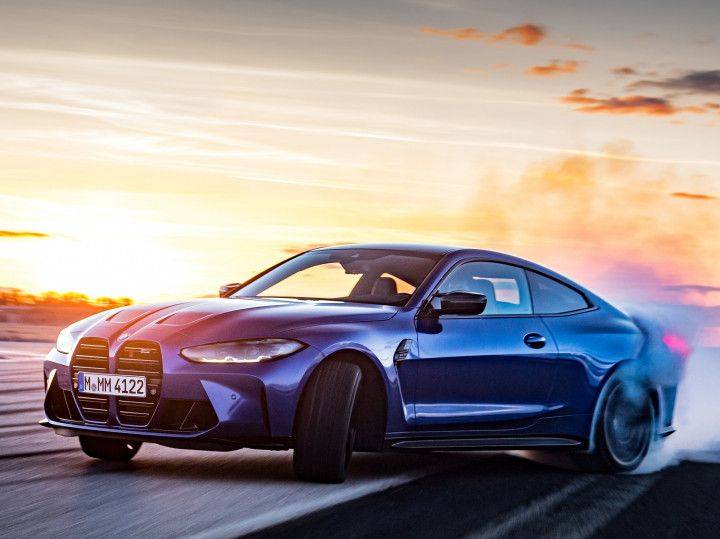 But where things matter is obviously what's present behind that grille. A 510PS/650Nm 3-litre straight-six petrol engine drives all four wheels (a first for the M4) via a snappy 8-speed automatic transmission. Good enough to take you from standstill to 100kmph in 3.5 seconds, and on to an electronically limited top speed of 250kmph. 
To ensure that power is put down in a safe manner, the M4 gets plenty of electronic wizardry. Adaptive dampers allow you to change the stiffness of the suspension, while the M-sport differential ensures power is put down to the wheel with the most amount of grip. Lastly, the performance brakes ensure there is always enough stopping power.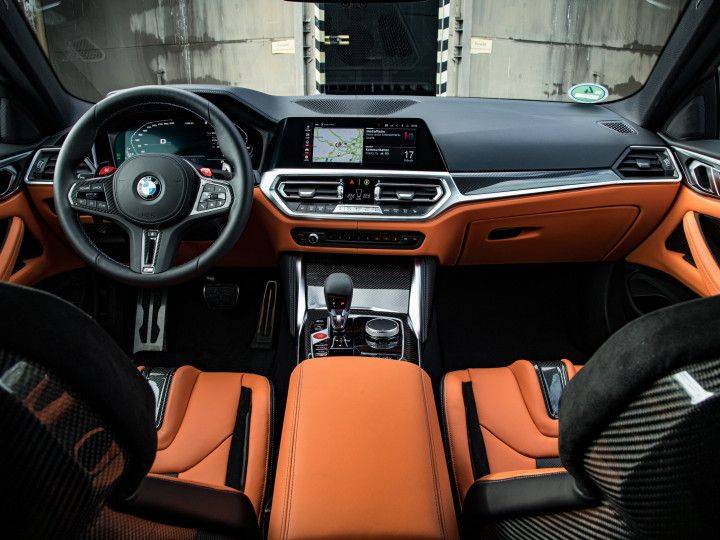 Inside, the M4 Competition Coupe gets the same well-appointed cabin as the 3 Series, but this being a M car, there are some sporty upgrades including an M-specific steering wheel with M1 and M2 buttons that take you to preset drive modes. Also, the carbon fibre buckets look brilliant and add to the overall ambience of the cabin.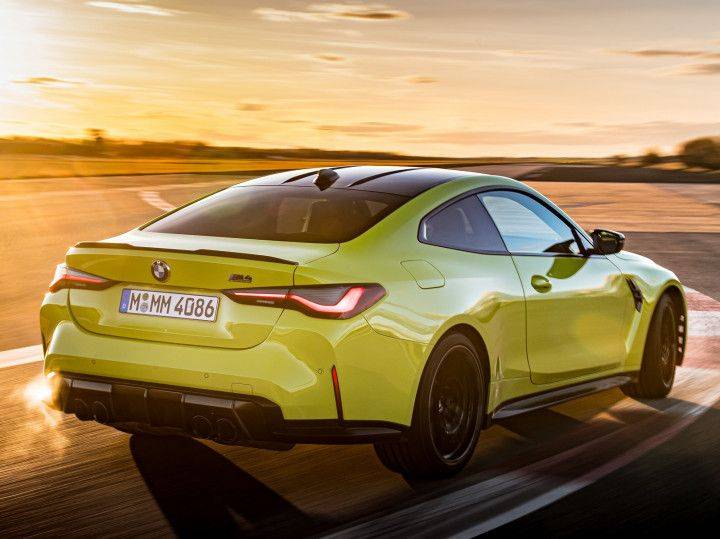 Customisation has been given priority, and you can customise the M4 with various predefined packages like the M Racetrack package and M Carbon Exterior package to name a few. Also, customers will be enrolled into the exclusive BMW Excellence Club, allowing for participation in bespoke BMW events.