Lamborghini says non-metro cities are the fastest emerging market for its supercars
Lamborghini has delivered a new Huracan EVO RWD supercar in Shillong, Meghalaya. It's the first EVO RWD model to make it to a north-eastern state, and the first in India to get the custom Rosso Efesto paint shade.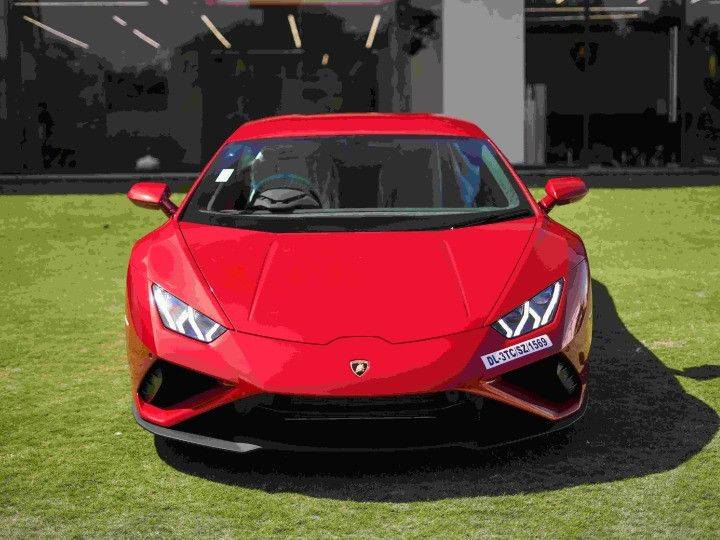 The Huracan EVO RWD is a mid-engined, rear-wheel-drive supercar that offers 610PS of power from its 5.2-litre V10 petrol engine. It gets from 0-100kmph in a mind-numbing 3.3 seconds, and goes on to a top speed of 325kmph!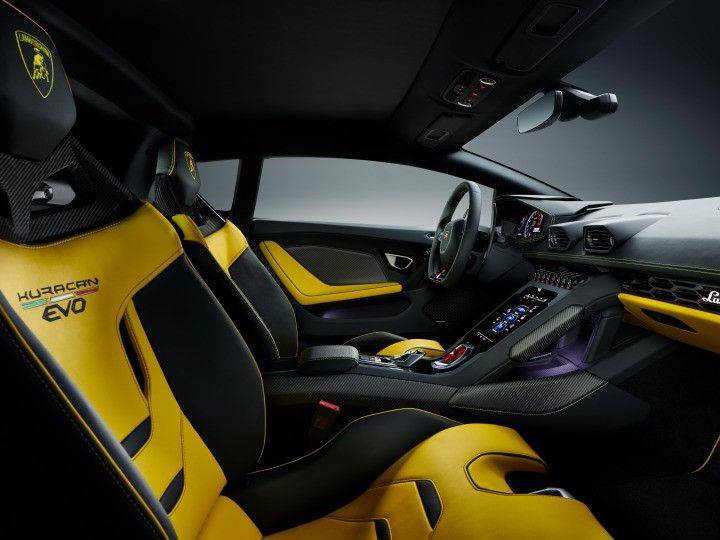 As you'd expect from a multi-crore supercar, Lamborghini offers the Huracan in a wide array of paint shades. No less than thirteen colours are offered in the base palette, and you have six more colour palettes to choose from. The Rosso Efesto colour is from the Contemporanea palette which offers seven other options matte and glossy paintwork. 
Despite the global pandemic, carmakers of top-shelf vehicles such as Lamborghini have seen their businesses grow over the last few years. "Non-metro cities are one of the fastest emerging markets for Lamborghini and we will continue to invest in creating experiences for our customers in these markets to expand our reach further," says Lamborghini India head, Sharad Agarwal.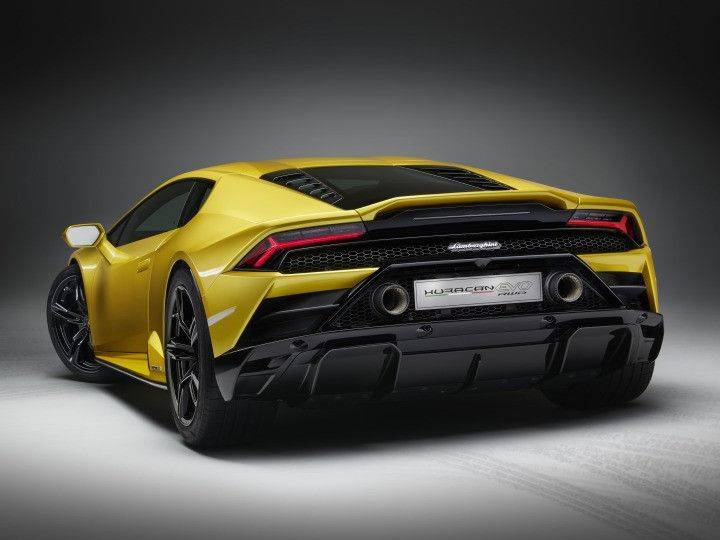 The new Lamborghini is sure to delight the owner and other road users in the north-eastern state where it'll be driven. Lamborghini imports the Huracan EVO RWD in India as a fully built-up unit (CBU), and it costs upwards of Rs 3.2 crore (ex-showroom).