The carmaker is also planning on making six airbags, ESC, and more safety kit standard on its cars
Common bits include lane keep assist, automatic emergency braking, adaptive cruise control, and blind spot monitoring like the Mahindra XUV700 and MG Astor.
The Tucson in its new iteration will likely be the first to get it, followed by the Alcazar and Creta.
Other models like the Verna will probably have a longer wait to get these safety upgrades.
With rising safety standards it looks like Hyundai's finally stepping things up as our insider sources report the carmaker is planning a huge safety upgrade for most of its model lineup, especially its SUV range. One of the upgrades being planned is the addition of Advanced Driver Assistance Systems (ADAS). Wanna know the best part? Most of it is slated to happen within 2022 itself especially for its SUV-range.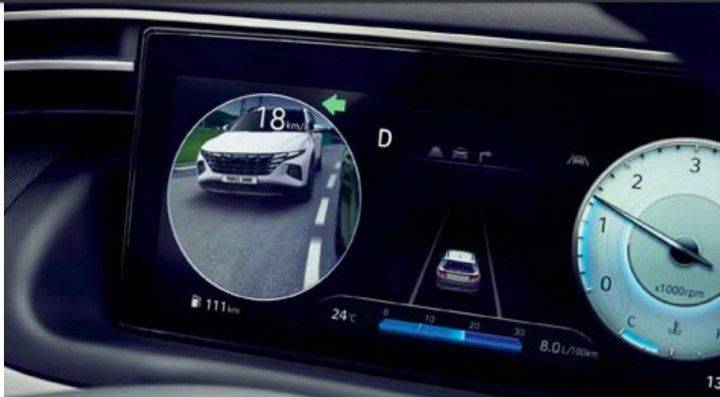 The addition of ADAS would be a huge boost to Hyundai considering these driver assists have begun to make their way into mainstream offerings in India such as the Mahindra XUV700, and the MG Astor. So what should we expect from Hyundai when it comes to ADAS? Well, for starters, common bits should include lane keep assist, automatic emergency braking, adaptive cruise control, speed assist, and blind spot monitoring, all offered in both the Mahindra XUV700 and MG Astor.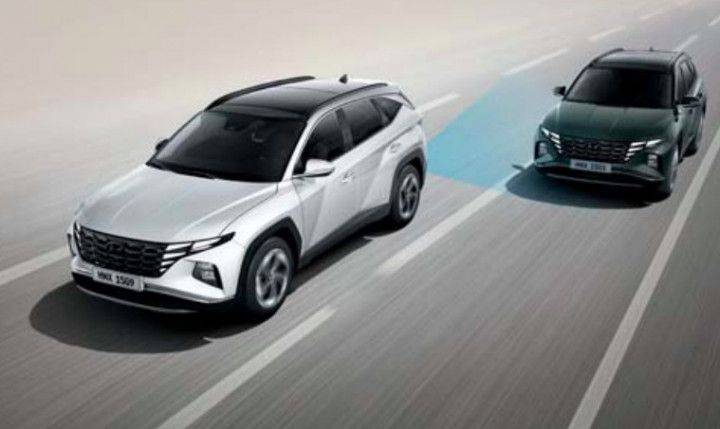 Aside from this, the carmaker's also planning on standardising safety features such as six airbags, ESC, as well as ISOFIX mounts on premium models onwards like the Creta and its larger sibling, the Alcazar. This is a similar direction to which Kia has taken with the Carens, as the MPV gets six airbags as standard.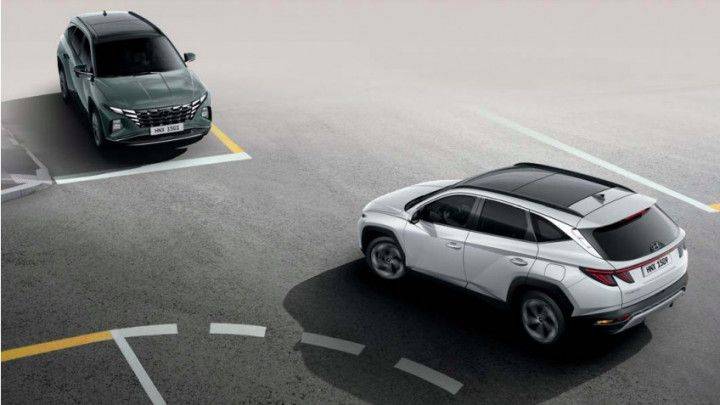 While we're yet to have a more accurate timeline for when we'll be getting these safety additions, but we think the flagship Tucson will get ADAS first considering the SUV is due a generation update in India soon and has been spotted testing. Hyundai's other SUVs include the Alcazar, the Creta, Kona Electric and the Venue. But if the Venue ever receives them, we think it will be the last SUV to get it. 
So what does this mean for Hyundai models that are not SUVs such as the Aura and Verna sedans, as well as the i20, Grand i10 Nios and the Santro hatchbacks? Well nothing is set and stone, but the safety upgrades will likely only show up in these models especially the Verna after the SUVs get it, which may be a long wait.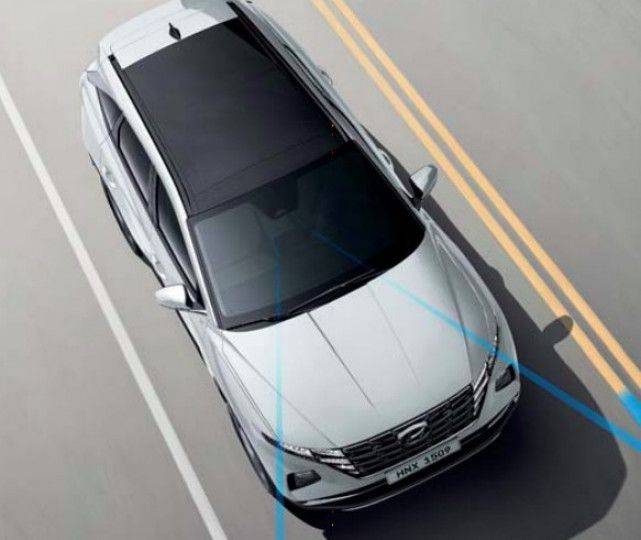 Nevertheless this is a huge positive from Hyundai in its quest to improve its safety standards. Expect a clearer picture of when these safety features will be added to come soon, so watch this space for all the updates.