This powertrain could be plonked under the hood of Toyota and Maruti Suzuki's upcoming Hyundai Creta rival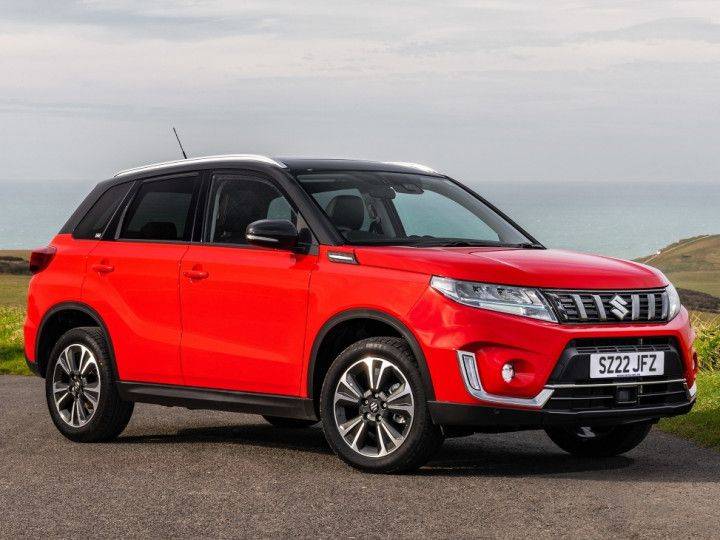 Suzuki's hybrid powertrain consists of a new 1.5-litre K15C petrol engine and an electric motor.
It can be driven in pure EV mode and a mix of EV and petrol engine.
Vitara hybrid delivers 22.5kmpl in the WLTP cycle.
In Europe, Suzuki has introduced a hybrid option with the 1.5-litre petrol engine, an updated version of the K15B engine offered in cars like the Ciaz, Ertiga, and XL6 in India. The hybrid option debuts in the Vitara and is expected to be offered in more models in the future, including the upcoming Toyota and Maruti Suzuki's Hyundai Creta rival.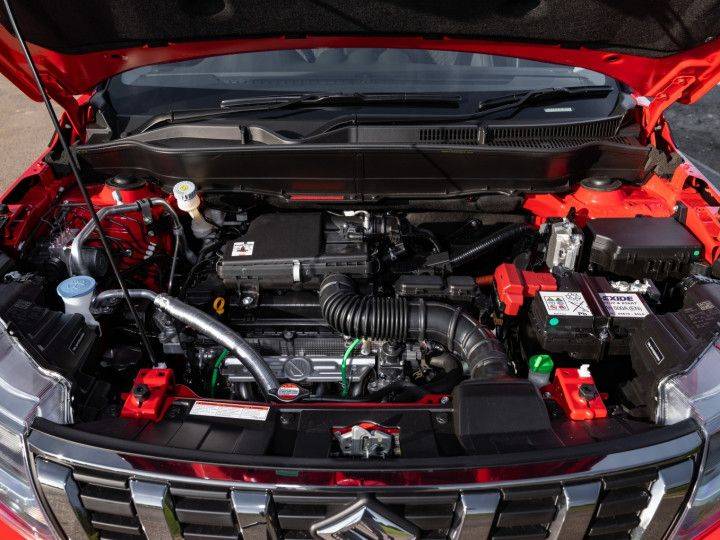 Suzuki's updated 1.5-litre petrol engine, dubbed the K15C, develops 115PS (10PS more than K15B) and identical 138Nm. It works in tandem with a 33PS/60Nm electric motor and drives either the front or all four wheels via a 6-speed AMT. Like a typical hybrid vehicle, you can drive the Vitara Hybrid in pure EV mode for low speed applications (Eco Mode) or a mix of both while driving hard (Standard Mode).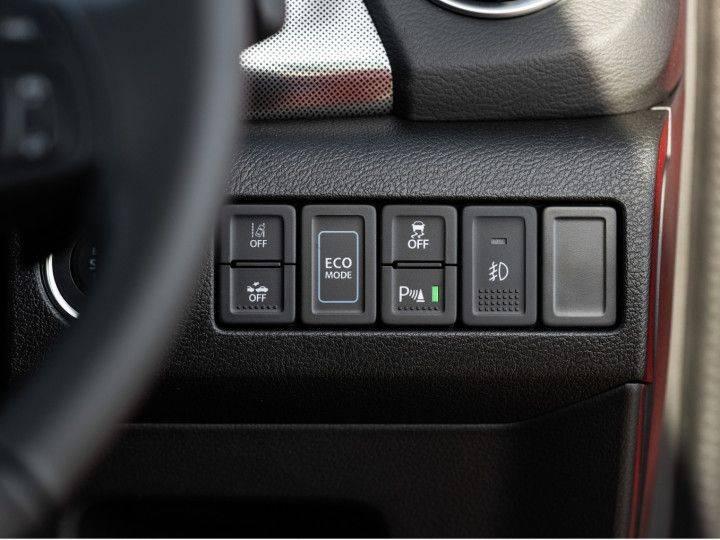 Suzuki's hybrid powertrain also has a 12v lithium-ion battery and a 12V lead-acid battery for fueling the vehicle's components like the electronics, lights, and select features. All of this is aimed at improving fuel economy, and the Vitara Hybrid delivers a claimed 22.5kmpl in the WLTP cycle.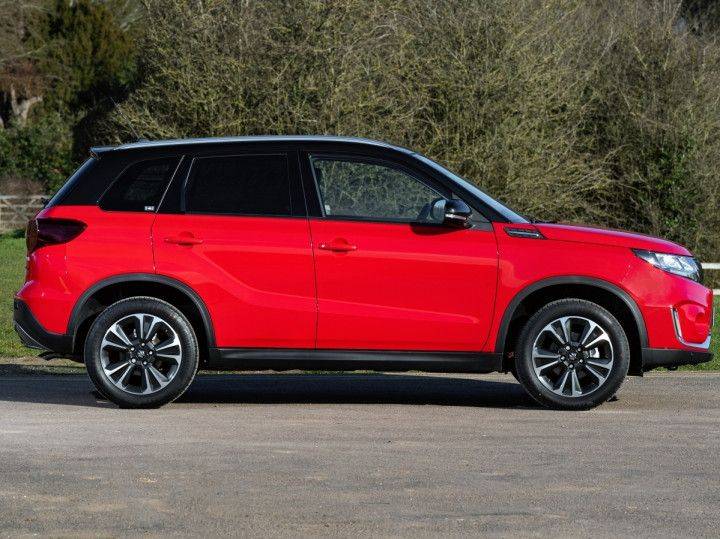 This engine could make its presence felt in the upcoming Hyundai Creta rival that's jointly being developed by Toyota and Maruti. That said, it won't be the first mass market hybrid vehicle to go on sale in India, as Honda is preparing to launch the City Hybrid anytime between April and June.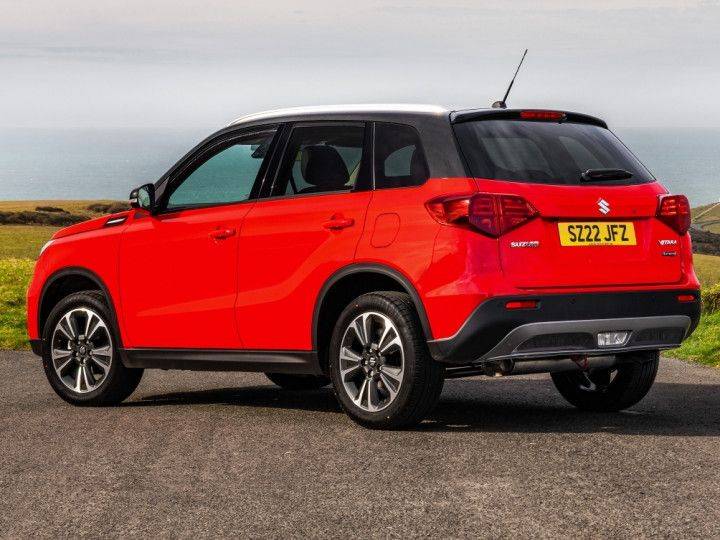 However, considering the ever rising fuel prices, the hybrid option will be a welcome for those looking for a fuel efficient alternative, as Maruti has ditched diesel vehicles in India. And if introduced, it will be the only strong hybrid model in its segment consisting of models like the Hyundai Creta, Kia Seltos, MG Astor, Volkswagen Taigun, and Skoda Kushaq.