It's not exactly a restomod as this is an all-new model despite using an officially licensed bodyshell of the late 60s Mustang
The 536PS electric motor with all-wheel drive is capable of a 3.9-second 0-96kmph sprint.
Paired to a 64kWh battery pack, it has a claimed range of 322km.
Retains the classic Mustang styling, with blacked-out wheels and LED headlights adding modern flair.
Overhauled cabin with premium trims, leather seats, a touchscreen infotainment system, and a digital driver's display.
The Ford Mustang name is always an icon not only for the muscle car community, but car enthusiasts all over the world, especially for the original muscle car charm. But EVs are the future and keeping old classics alive is getting ever more difficult. But the folks at Charge Cars UK seem to have found a way to revive the legendary 'Pony' by unveiling the Electric Mustang. And it looks like they've cracked the formula on how to keep classics alive with what it's capable of.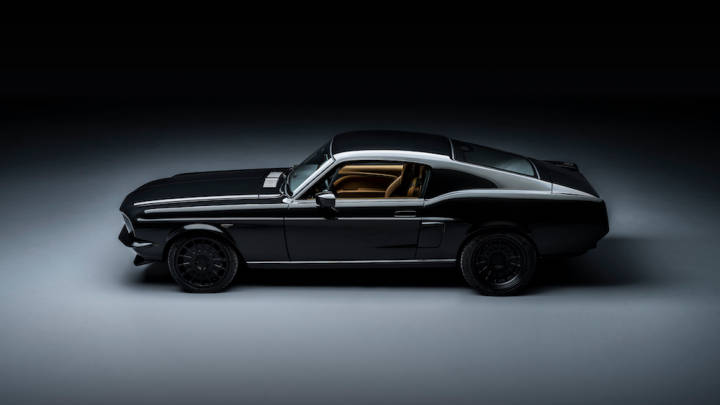 Before we get into the nitty gritties, you might already be assuming what Charge Cars have done is nothing more than a restomod. Well, it's not entirely the case as it is an all-new model, although it does use an officially licensed shell of the late 60s Ford Mustang Fastback. And that's where the similarities end.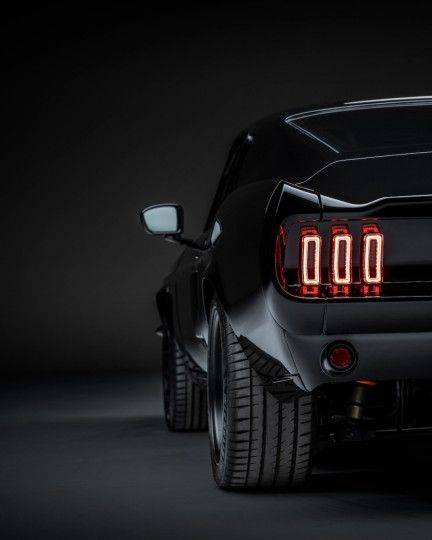 The biggest differentiator between the Electric Mustang and the original 'Pony' is of course under the hood. Out goes the internal combustion engine, and in comes an electric motor delivering 536PS of grunt, and a whopping 1500Nm of twist to all four wheels. This translates to the electric pony being pretty quick off the line, with a 0-96kmph sprint in just 3.9 seconds.
Coupled with electric propulsion is a 64kWh battery pack which helps the electric Mustang achieve a claimed range of up to 322km on a single charge. Speaking of charging, there's a 50kW fast charging option, which should translate to a 0-80 percent charge within an hour.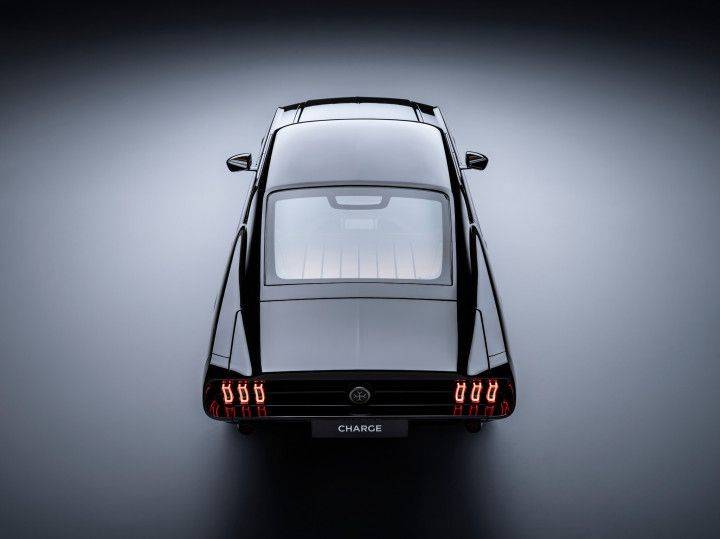 Look outside, and that gorgeous Ford Mustang charm still manages to make us weak in the knees with those classic muscle car lines, the blacked-out wheels and a Piano Black body shade being the cherry on top. It also retains the classic trio of tail lamps, but the folks at Charge Cars have given it a slightly modern twist with LEDs at the front.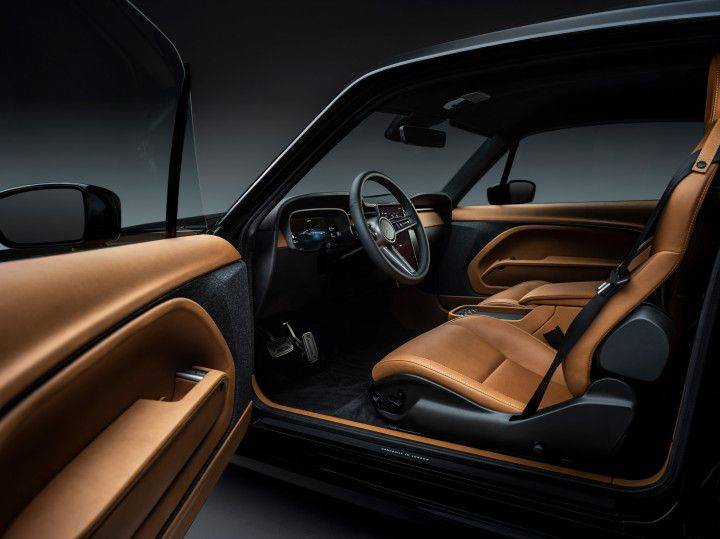 The cabin is where the Electric Mustang and the original are pretty much worlds apart. It's an all-new layout packed with premium trims, leather seats, a huge touchscreen infotainment system, as well as a digital driver's display. Sure, the layout does look like an attempt to honor the original, but the Electric Mustang's cabin is largely up to modern standards.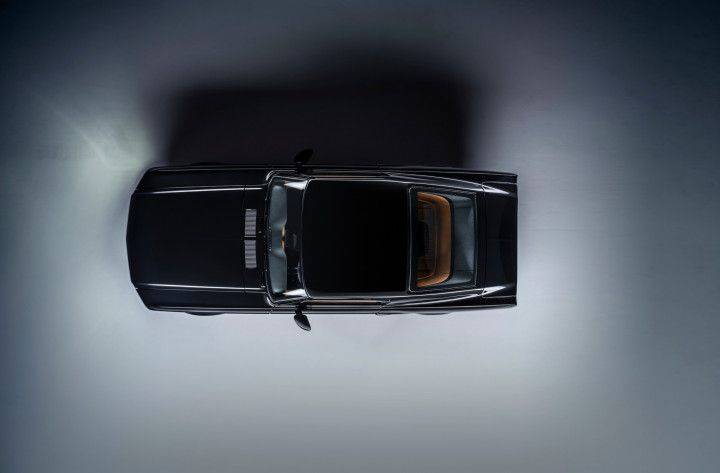 Essentially, the Electric Mustang from Charge Cars blends the iconic muscle car charm from the 60s with modern tech from the future. Of course, all this work to revive an icon isn't cheap as prices start from 350,000 pounds (around Rs 3.49 crore) without all the customisation options. Also it'll be quite an exclusive offering as only 499 units will be produced, handmade in its London headquarters.