The patented BMS is claimed to offer a 95 percent efficiency, highest in the country
Simple Energy's Battery Management System (BMS) claims to offer an insane 95 percent of efficiency on its drivetrain, which is also the highest in the country, and the company has revealed details about the in-house tech.
With the help of its BMS, the Simple One with a 4.5kW motor and a 4.8kWh battery pack, boasts a range of 200km in the Eco mode. The e-scooter produces 7kW (peak output) and the best-in-class 72Nm of torque. The One is also capable of achieving a 0 to 40kmph in merely 2.85 seconds.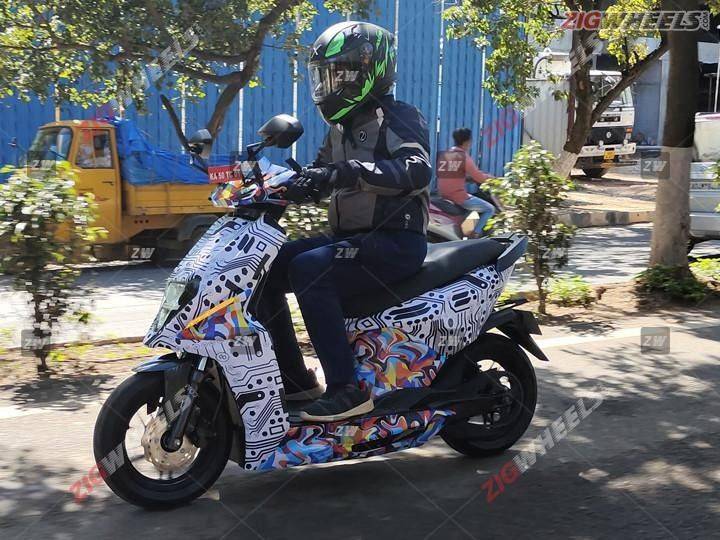 Simple Energy's BMS is claimed to be 'incredibly compact' in size allowing more space for vehicle applications including a larger battery pack. The company assures that the compactness of its BMS does not hinder its accuracy and can detect changes as minuscule as 0.6 mV. This accuray helps the e-scooter display the exact state of battery charge and range, making it more reliable. The electric scooter also supports the ISO 26262 safety system.
The company has also disclosed a patented charging protocol that allows fast charging without degrading the battery pack. Additionally, a system feature offers improved thermal efficiency and longer sustained performance on the Simple One.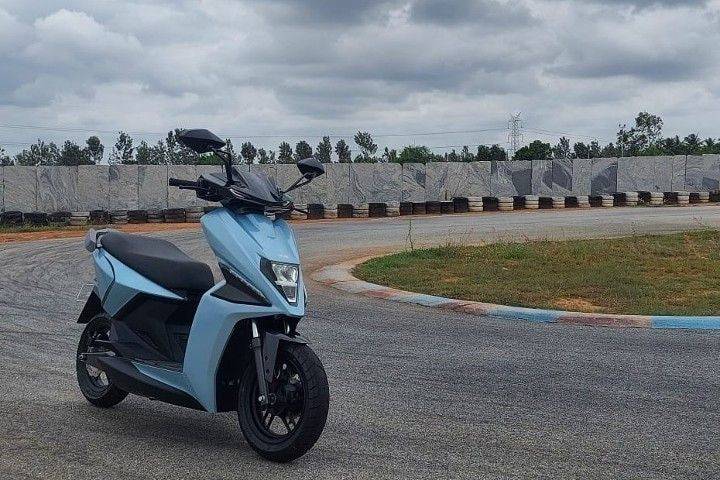 Simple Energy's BMS comes with a functionality that learns and understands the user's riding and charging mannerisms, to further improve the efficiency via OTA updates.
The Simple One is priced at 1,09,999 (ex-showroom) for the standard variant (200km range) and the extended battery pack variant (over 300km range) at Rs 1,44,999 (ex-showroom). The e-scooter is available for pre-booking at Rs 1,947 on Simple Energy's official website.