It will be the first all-electric model from the Italian trident with the rest of the lineup slated to get electric powertrain options by 2025
Teaser reveals similar proportions to the current model, but with different wheels and MC20-inspired headlights.
Could feature Level 2 and Level 3 autonomous driving tech as hinted by Maserati.
Grecale SUV will be the next to get an all-electric option in 2023.
Maserati aims to have an all-electric lineup by 2030.
Maserati has made no secret that they are working on a next-gen GranTurismo, and it's set for a completely sparked up future. The first steps for electrification have already been taken via hybrid versions of the Ghibli and Levante. Now, the Italian trident has expanded upon its electric roadmap, where the upcoming next-gen GranTurismo's electric option will break cover in 2023. The name 'Folgore' will also be added to the GranTurismo name like all of Maserati's fully-electric future models.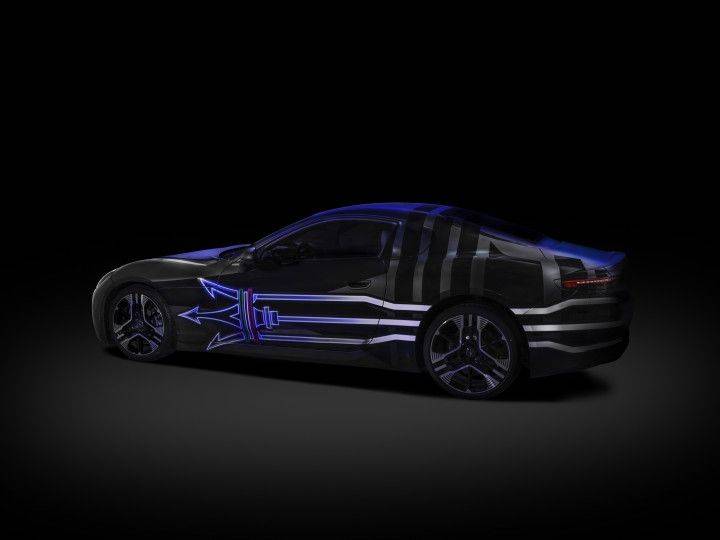 With this announcement, we also got a glimpse of what to expect from the GranTurismo Folgore, and there's some familiarity to the current model with swooping body lines, as well as the iconic front grille. What's different here is the alloy wheels, which feature an interesting tri-spoke design, likely denoting its EV identity. We also noticed MC20-inspired vertical headlights that were spotted in earlier teaser images.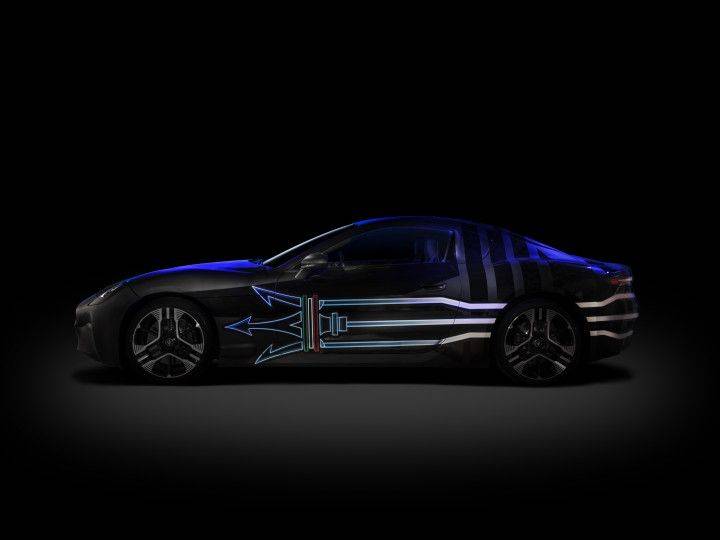 We're yet to know a detailed feature list, but the carmaker earlier hinted at Level 2 and Level 3 autonomous driving technology. This should include the likes of a highway assist, hands-free driving with maneuvering in lanes, and autonomous emergency braking. The biggest talking point will be under the hood, but details are scarce. That being said, it should offer some bonkers performance, worthy of carrying the Italian trident.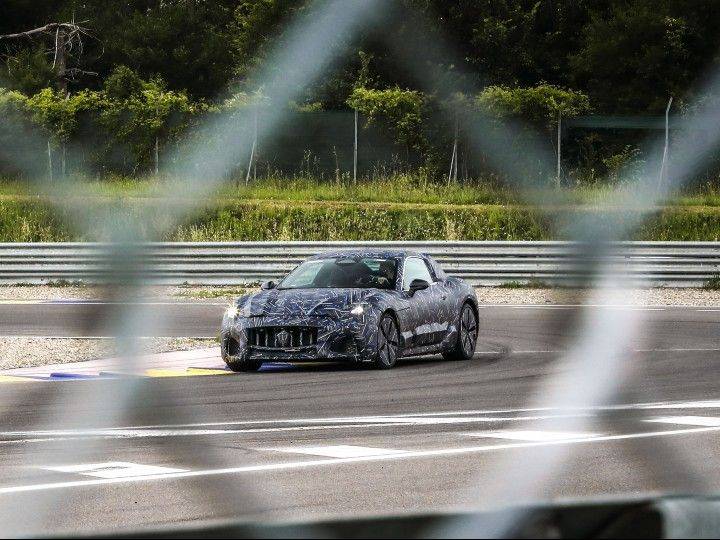 That's not all that's coming from Maserati, as the Grecale SUV, which is set to break cover on March 22, will be the second model to get an all-electric option later in 2023. The rest of the lineup, including the MC20 sports car, the Ghibli, as well as the new Quattroporte and Levante, are slated to get an all-electric option by 2025. The carmaker targets to have its entire lineup go fully electric by 2030.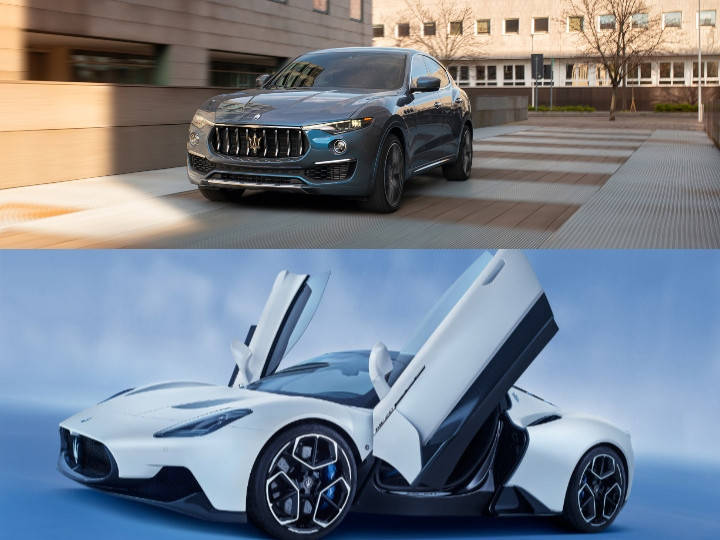 Back in India, we're on for an action-packed 2022, with Maserati lining up the Levante Hybrid SUV and the MC20 sports car launches from the second quarter of 2022 onwards.