Rolls-Royce has built a one-off Boat Tail, its second model the series for a Pearl businessman with a reported price tag of $28 million (over Rs 200 crore). With two down, that leaves just one more to go in this very exclusive lineup. As per reports, the unknown owner of the second home-built Boat Tail is a pearl businessman from Italy and the interior carries similar inspiration from pearl shells with more cognac, more walnut, more rose gold, and naturally, mother-of-pearl accents. The Boat Tail owner actually supplied Rolls-Royce with mother-of-pearl from his own collection to use during construction. The four shells presented to Rolls-Royce has been used in the exterior as well, with the same shades being used in paint shade. Here's a look at the uber-luxury sedan to understand what makes it so special.1/9
Rolls-Royce Boat Tail
Rolls-Royce has unveiled the second of three exclusive hand-built Boat Tail luxury sedan in Concorso d'Eleganza, Villa d'Este in Italy. Referred to simply as "the next chapter", the Boat Tail is made of a Pearl businessman has a reported price tag of $28 million (Rs 220 crore).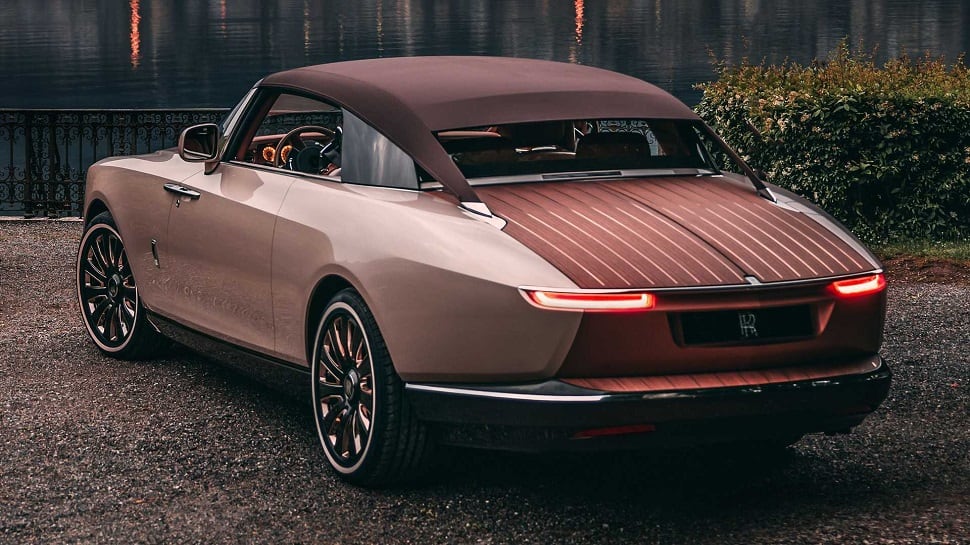 The unknown owner of the vehicle presented four shells to Rolls-Royce for inspiration each having different shades namely – cognac, walnut, rose gold, and naturally, mother-of-pearl accents. Rolls-Royce added all four shades to the exterior as well as the interior.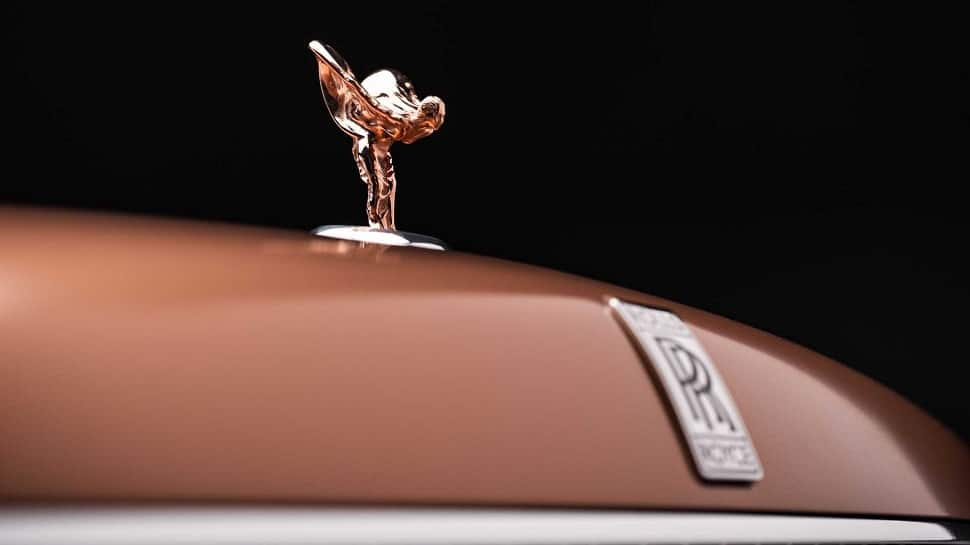 The result is one of the most complex finishes ever developed by Rolls-Royce Bespoke, consisting of oyster and soft rose for the foundation with flakes of white and bronze mixed in. The hood wears a darker cognac colour with more bronze and some gold tossed in.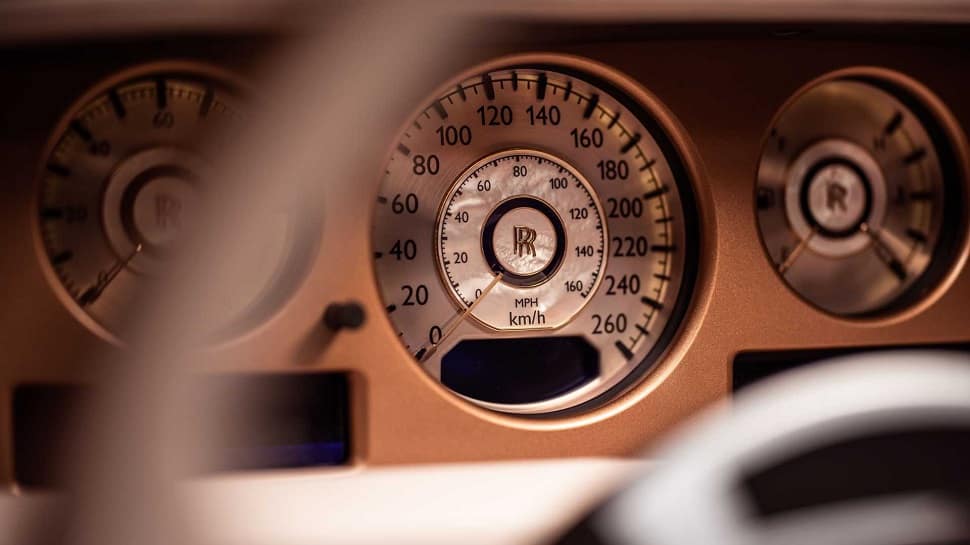 The interior carries similar inspiration from pearl shells with more cognac, more walnut, more rose gold, and naturally, mother-of-pearl accents.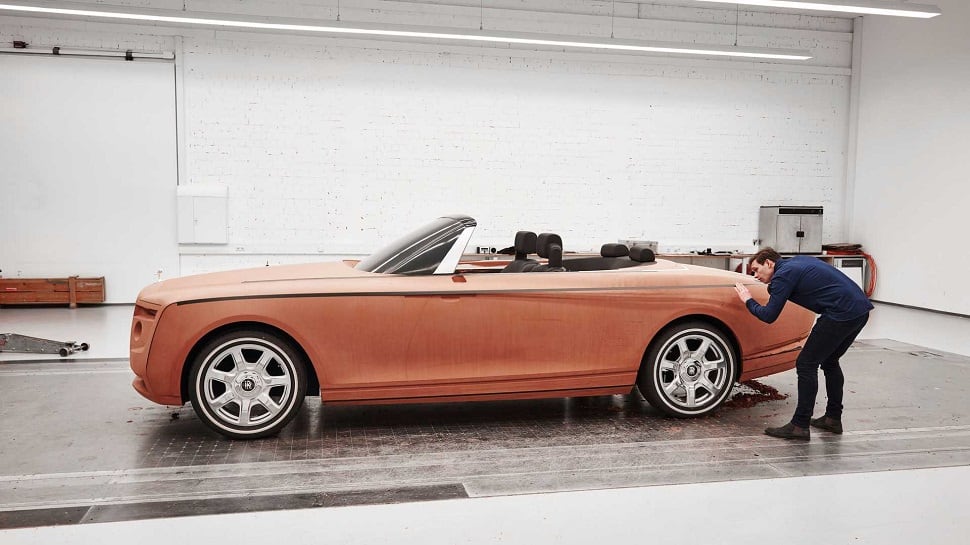 This special vehicle is coachbuilt by hand just like the first model, making prolific use of aluminum in the process.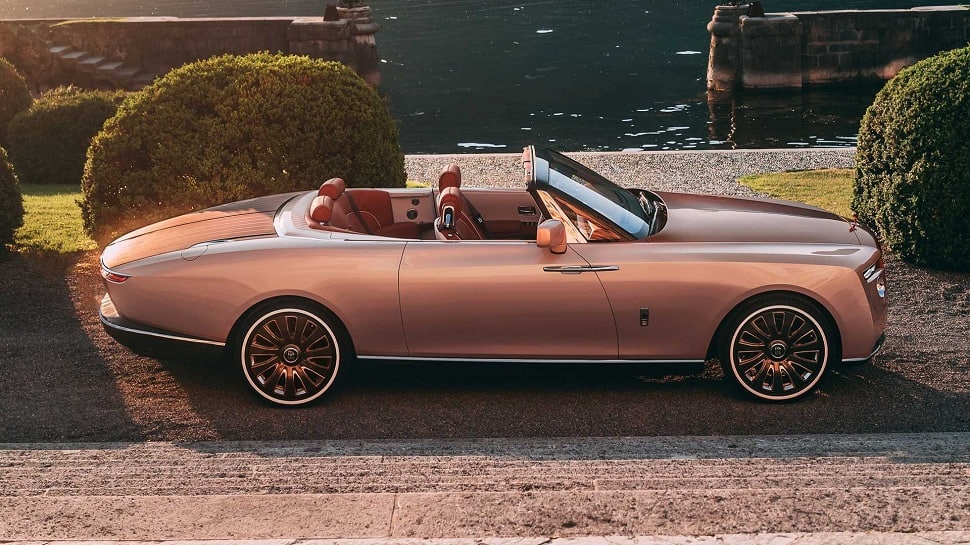 The rear of the hand-built Boat Tail gets walnut veneer with rose gold pinstripes. In photos, the car gives an impression of beige with a kiss of rose.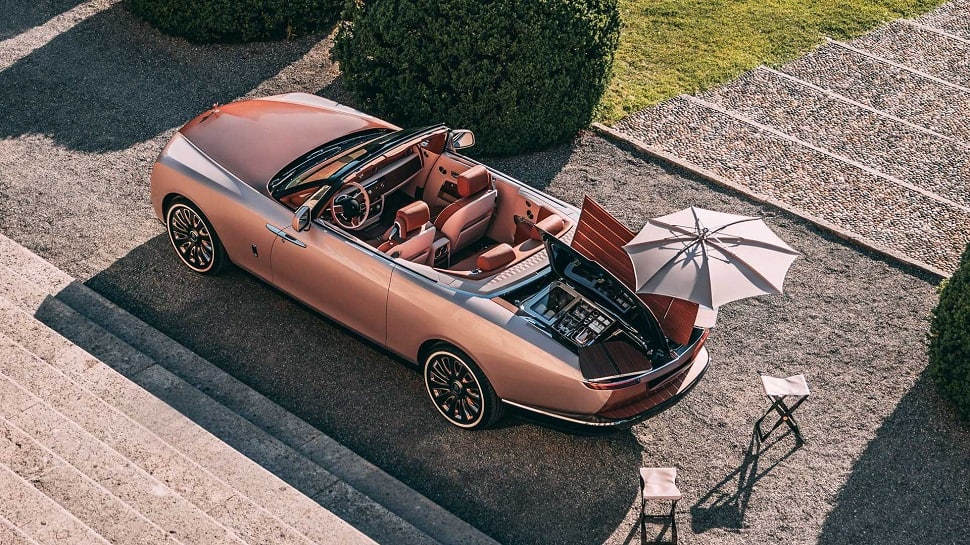 The picnic area with the umbrella is part of the design of the entire Rolls-Royce Boat Tail series.