Back to the Future trilogy has been one of the most iconic movie series globally, putting Michael J Fox right at the top of Hollywood's best of the best actors. However, if you ask any auto aficionado, not Michael, but DeLorean DMC-12 was the main protagonist of the movie. The DMC-12 was way ahead of its time and following the same footsteps, DeLorean is back again with the Alpha5 electric coupe. Much like the iconic DMC-12, the Alpha5 coupe also gets gullwing doors styled by Italdesign. However this time around, the car has been conceptualized as an all out EV, and gets massive wheels and slim lights front and rear. The Alpha5 has a two-tone finish and a swoopy roofline reminiscent of the car made famous by the Back to the Future trilogy. Here's a detailed image gallery of the newest electric vehicle in the town.
DeLorean Alpha5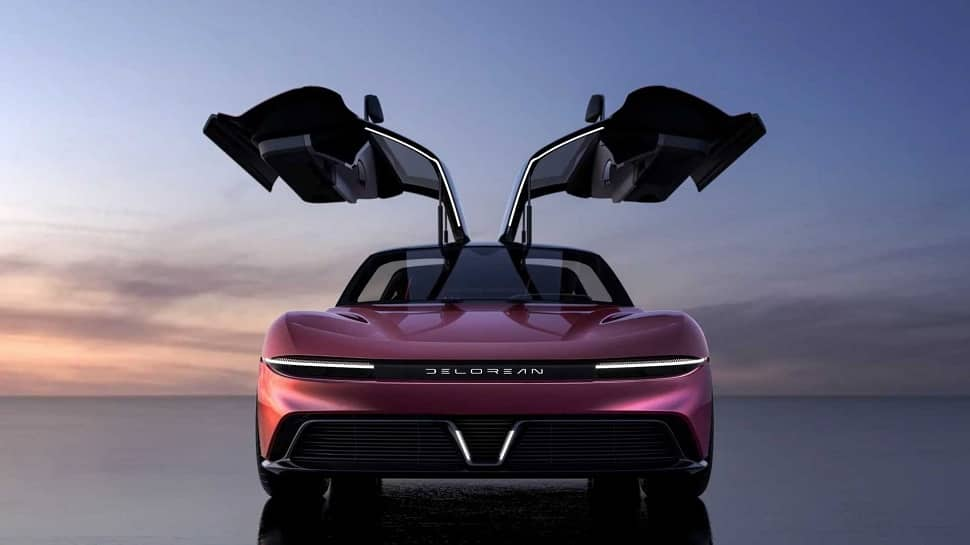 DeLorean is officially back with the all-new Alpha5 electric coupe, joining the EV frenzy, paying tribute to the iconic DMC-12 coupe from the Back to the Future trilogy. 
DeLorean Alpha5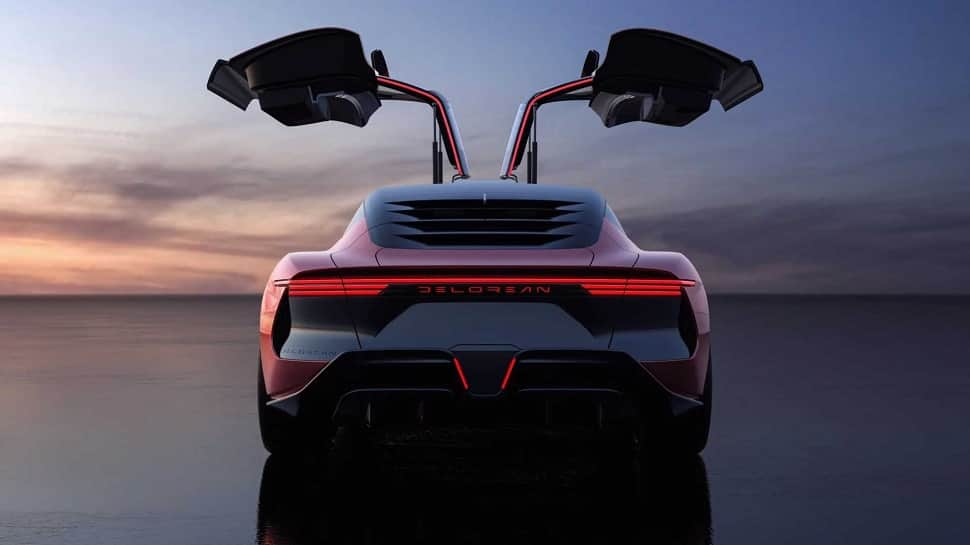 Honouring the DMC-12, the new DeLorean Alpha5 takes design cues like Gullwing doors designed by Italdesign. In keeping with today's EVs, it has massive wheels and slim lights front and rear and a two-tone finish.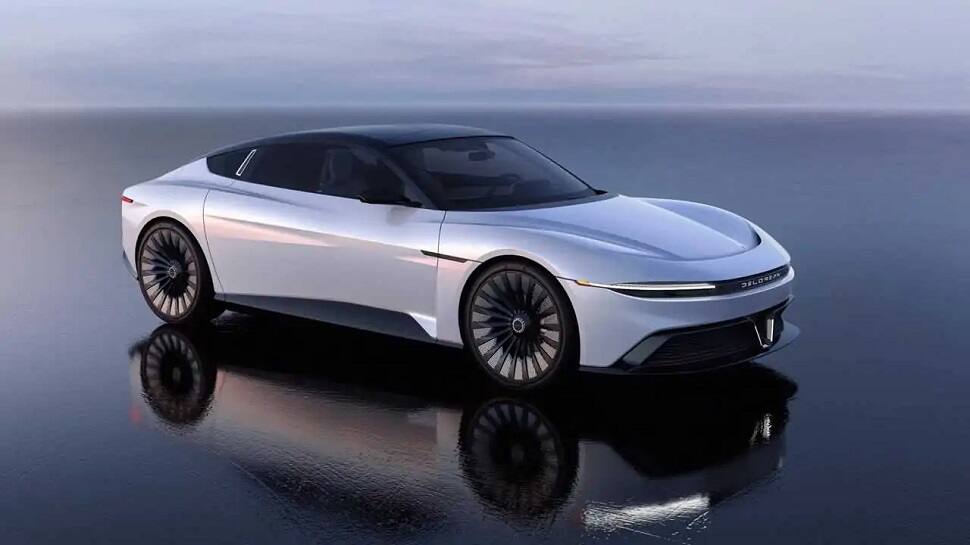 The DeLorean Alpha5 gets a remarkably low drag coefficient of only 0.23, which isn't the best, but among the best in the industry.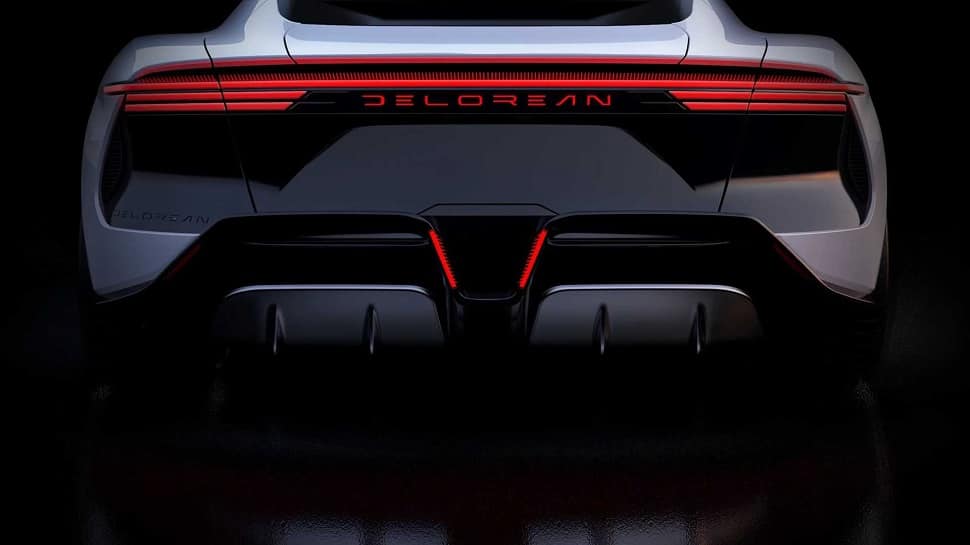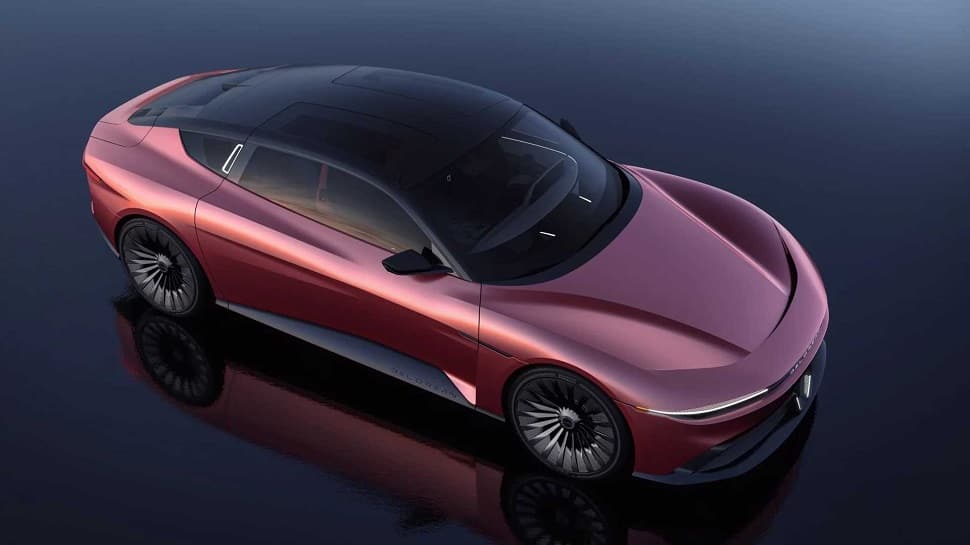 Inside, the Alpha5 gets a wide fully digital instrument cluster and a flat-bottomed steering wheel. Accessing the rear seats should be easy thanks to the absence of a B-pillar.