It packs an 840PS V12 engine and weighs as much as a Honda City
Remember the Italian supercar brand known for its exclusive, insanely fast and rare supercars? Pagani is back with a new iteration of the Huayra supercar called the Huayra Codalunga, and it's a looker – a longtail, lightweight supercar with an 840PS V12 engine. Only five examples will be built, each priced upwards of EUR 7 million (around Rs 57 crore). 
What's so special about the Pagani Huayra Codalunga?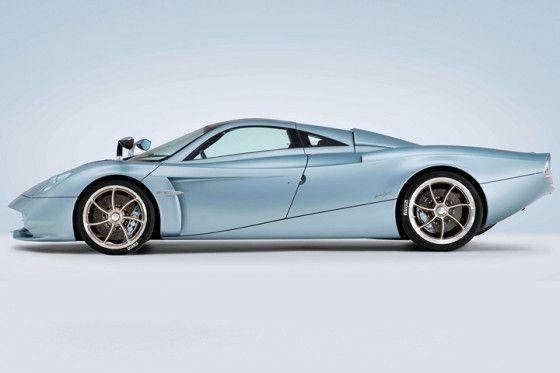 The Huayra Codalunga has been designed in the same spirit as coachbuilt sportscars from the 1960s. All five models have a matte paintwork, with carbon fibre parts concealed in a smooth, long-tail bodywork. Overall, the Huayra Codalunga is 360mm longer than the Huayra coupe.
Up front, it has the familiar Huayra front fascia with twin-barrell headlights and a smooth nose with dual air vents and a wide air dam below. The added length gives it a gently sloping roofline which culminates in a rounded rear end with three-element LED taillights.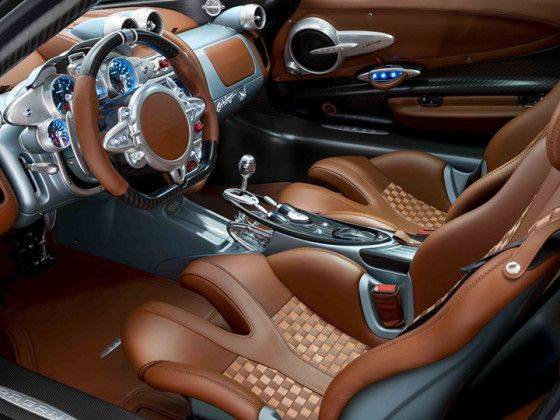 Step in through the gullwing doors and a luxurious interior meets the eye. In true Pagani fashion, the seats are upholstered in nubuck leather and the aluminium switchgear is machined from a single block of metal, polished by hand.
The Huayra Codalunga has a ceramic-coated titanium exhaust system which weighs barely 4.4 kg. With liberal use of aluminium and carbon fibre, Pagani has trimmed down the overall weight to just 1,280kg.
Pagani Huayra Codalunga Powertrains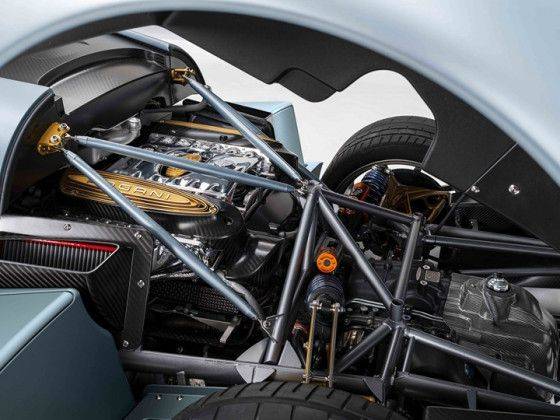 The Pagani Huayra Codalunga is powered by mid-rear mounted 840PS/1100Nm V12 petrol engine. It's paired with a 7 speed sequential gearbox, and although there's no word on the official performance figures, we expect the supercar to deliver lightning-quick acceleration times.