The company's battery for Gravton Quanta takes just 15 minutes for a full charge
Log9 Materials, a Bengaluru-based battery-tech and deep technology startup has unveiled its range of RapidX batteries intended for EVs at the Green Vehicles Expo 2022 in Bengaluru. The company showcased its battery packs for two-, three- and four-wheelers and also revealed some interesting information.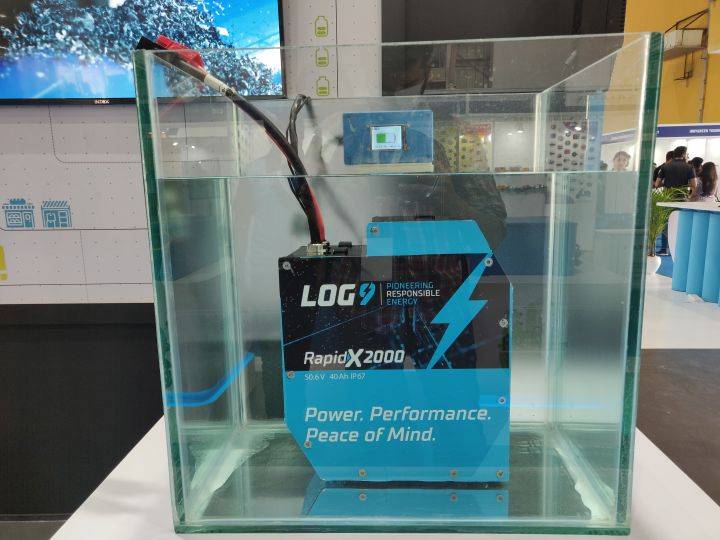 Hyderabad-based Gravton has partnered with Log9 Materials to use the latter's battery tech in the Quanta e-scooter. With the new RapidX battery, the claimed 0-100 percent charging time is said to be under 15 minutes, while offering a claimed range of 150km.
At the moment, the company is running a pilot programme with the EV in Hyderabad, and intends to expand to other parts of the country soon. The new Gravton Quanta is available at Rs 1.09 lakh.
Log9 has also teamed up with eBikeGo which has unveiled its first trike, called the Velocipedo. This was a product from a Spanish company called Torrot, and last year, eBikeGo acquired the rights to manufacture it in India.
While the technical specifications of the trike are yet to be revealed, it will be available as a completely customisable product. Thanks to the RapidX's fast-charging and long range, the Velocipedo can also be brought in a B2B avatar, with a cargo box at the back.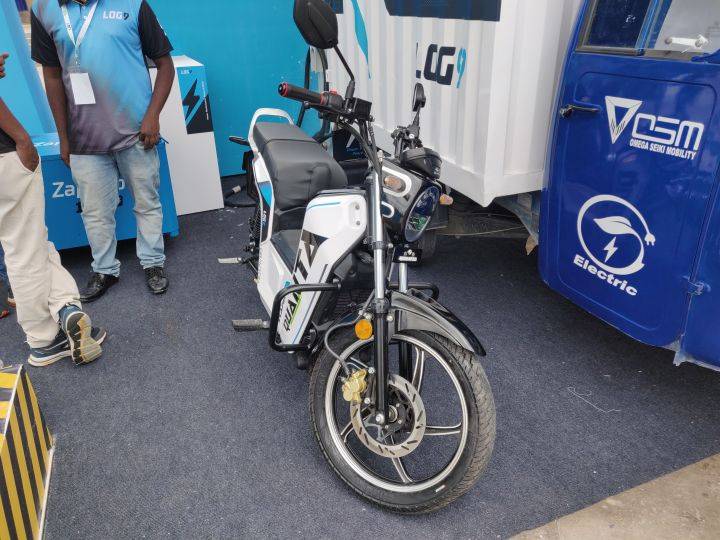 Log9 Materials is the first company to manufacture cells in India, and has recently opened a new manufacturing plant near Bengaluru. The company has been rapidly acquiring partners to provide batteries for two and three-wheelers. In fact, Jitendra New EV Tech has also formed an alliance with Log9 and has e-scooters on sale that charge in 15 minutes.