It offers you the ability to drive on different kinds of slippery terrains such as mud and snow
The new Maruti Suzuki Grand Vitara has introduced multiple firsts to the carmaker's lineup, such as a strong hybrid powertrain, digital driver's display and panoramic sunroof. In addition, it brings Suzuki's global all-wheel drive system, All Grip Select, to India for the first time. Paired with the 103PS mild hybrid powertrain, the Grand Vitara All Grip Select offers all-wheel traction on slippery surfaces with its terrain modes, and more secure handling and acceleration in normal driving conditions.
What is All Grip? 
Globally, the Suzuki All Grip range of vehicles offer varying levels of off-road capabilities over their two-wheel drive counterparts. Suzuki offers three versions of All Grip. The first, All Grip Auto, is reserved for the Swift and Ignis sold in select overseas markets. It doesn't offer any traction modes but works as a part-time all-wheel drive system to provide better grip over slippery roads and aid handling.
Larger vehicles such as the S-Cross, Vitara (on sale overseas) and the new Grand Vitara get All Grip Select. It's a full-time all-wheel-drive system with four driving modes – Auto, Snow, Lock and Sport.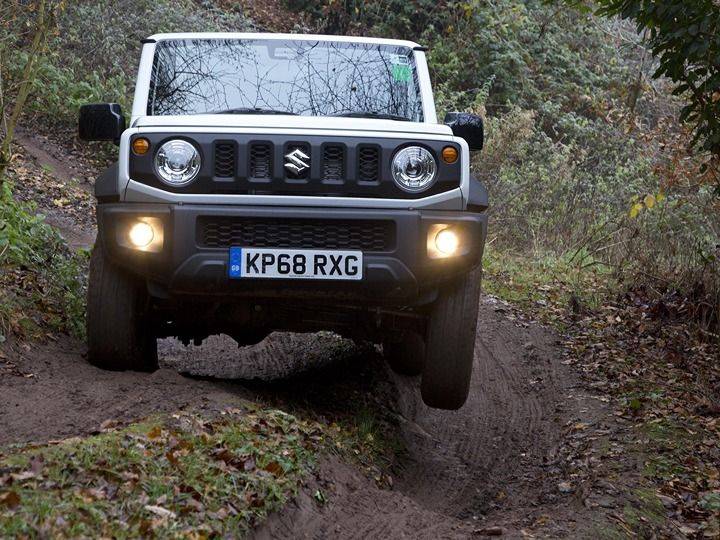 All Grip Pro is a proper four-wheel-drive system built for off-roading. It's more rugged and offers a reduction gear for four-low mode. It, too, is coming to India soon in – you guessed it – the Maruti Jimny. 
How Maruti Grand Vitara's All Grip Select System Works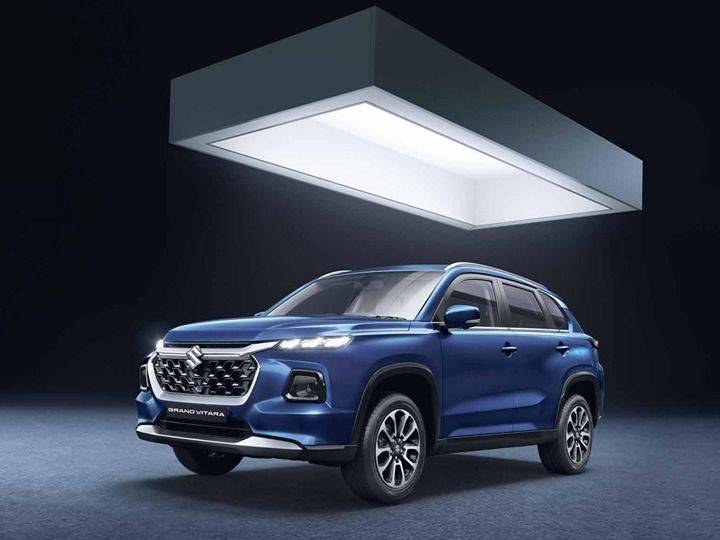 The India-spec Grand Vitara gets All Grip Select similar to the similarly sized Vitara SUV sold overseas. In the default Auto mode, the SUV operates in front-wheel drive to maximise efficiency and automatically switches to AWD when needed. The Grand Vitara AllGrip offers a claimed fuel economy of up to 19.38km per litre of petrol.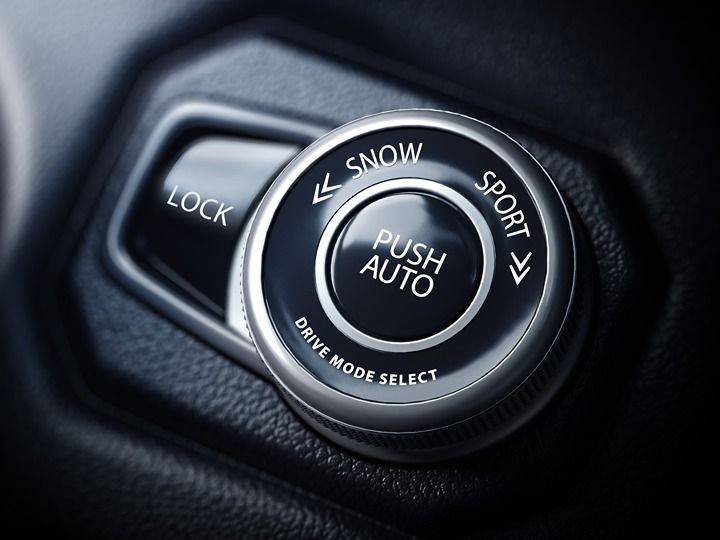 Sport mode lets you have some fun on a twisty Ghat road. It engages AWD while cornering and accelerating, and moreover, is paired with a manual transmission in the India-spec Grand Vitara – a delight for driving enthusiasts. 
Snow mode automatically engages all four wheels to prevent loss of control on slippery roads. Similar to Sport mode, it adjusts its electronic intervention depending on your driving. 
The Lock drive mode puts the SUV into permanent all-wheel drive for maximum traction in slippery and rocky conditions. It works in conjunction with the ESP and automatically applies the brakes and reduces engine torque if any of the wheels are slipping. 
Why doesn't the strong hybrid get AWD?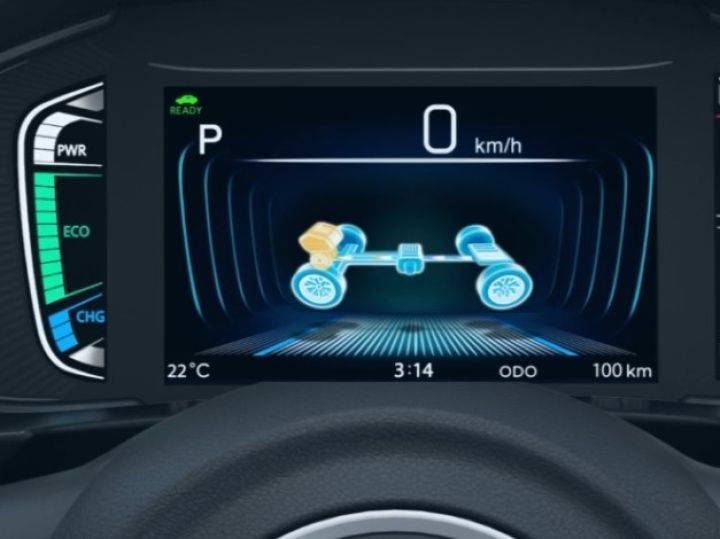 The Grand Vitara does have a strong-hybrid variant with a Toyota-developed drivetrain, but it's front-wheel drive only. It has a similar displacement 1.5-litre petrol engine with one less cylinder, paired with an electronic CVT. Maruti will not offer this powertrain with an all-wheel drive system since it isn't compatible with the AllGrip drivetrain. Toyota does offer an e-Four all-wheel drive system with a rear axle motor on select models in other countries. 
The Maruti Grand Vitara's All Grip Select system is a welcome feature addition to the carmaker's flagship SUV in India. The AWD-equipped Grand Vitara is likely to be pricey, but it has the potential to appeal to petrolheads with its unique and rare combination of a petrol engine, manual gearbox and all-wheel drive. To find out how AllGrip performs in the Grand Vitara in the real world, wait for our first drive review.