The EV maker plans to begin mass production of cells by 2023
Ola Electric has signed an agreement under the Production Linked Incentive (PLI) scheme by the Government of India and is preparing to manufacture battery cells locally. The EV maker also plans to mass produce Lithium-ion cells in India as early as 2023.
Recently, Ola announced that it had made the first indigenously developed cell, called the NMC 2170. This cell will be the cornerstone of the signed agreement and will go into mass production by 2023 at Ola's Gigafactory in Krishnagiri, Tamil Nadu. Head here for more details.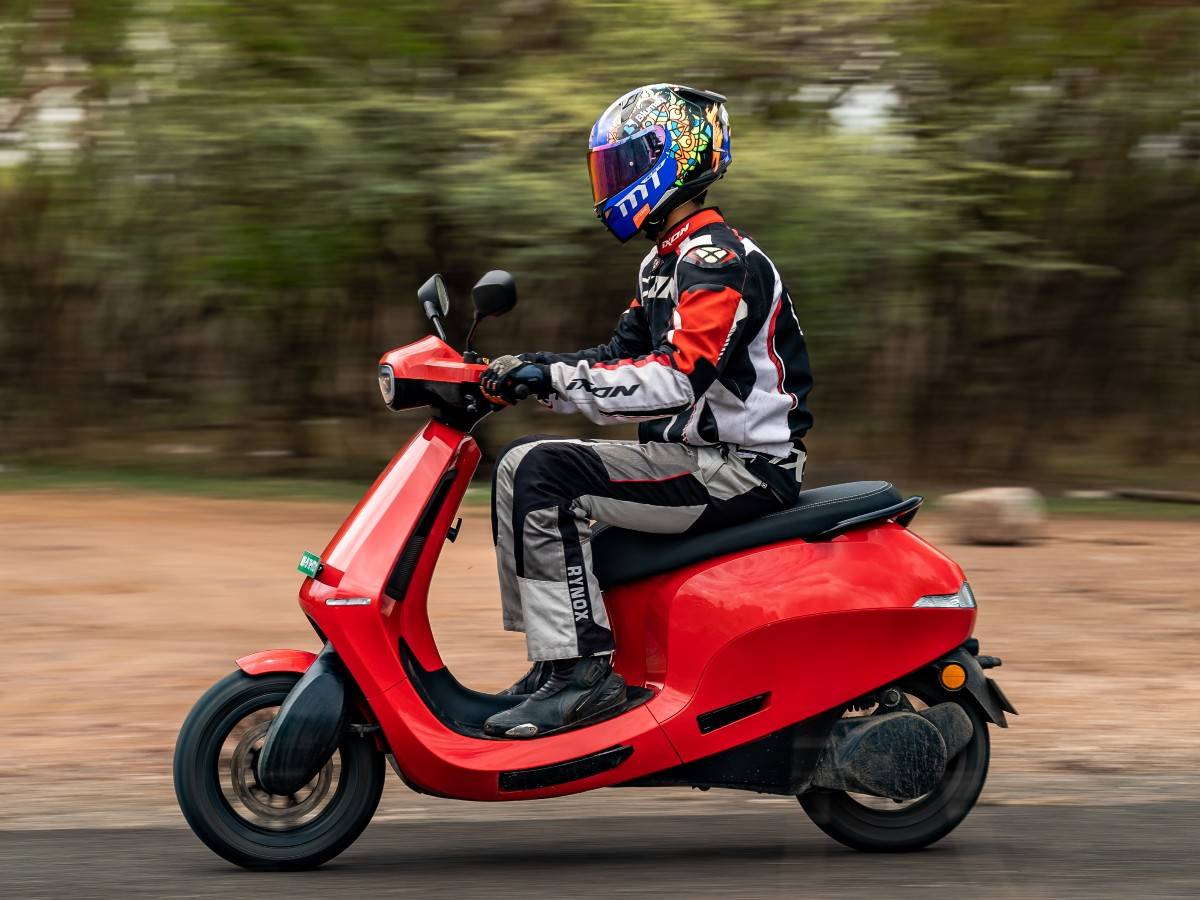 For this venture, Ola has managed to get global suppliers on its list including suppliers from Germany, Korea, and Japan. The EV manufacturer plans to begin the operations of its Battery Innovation Center (BIC) in Bengaluru in August. This is where Ola will be doing its cell technology development and battery innovation.
Since the battery pack is the core component of an electric vehicle, manufacturing it locally will amount to tremendous benefits on multiple levels. The most important one? More affordable EVs.
In related news, Ola is working on LFP cells for future EV products which will result in a much more affordable scooter. Click here for details. To get a better understanding of how Ola makes its battery pack, you can head here.